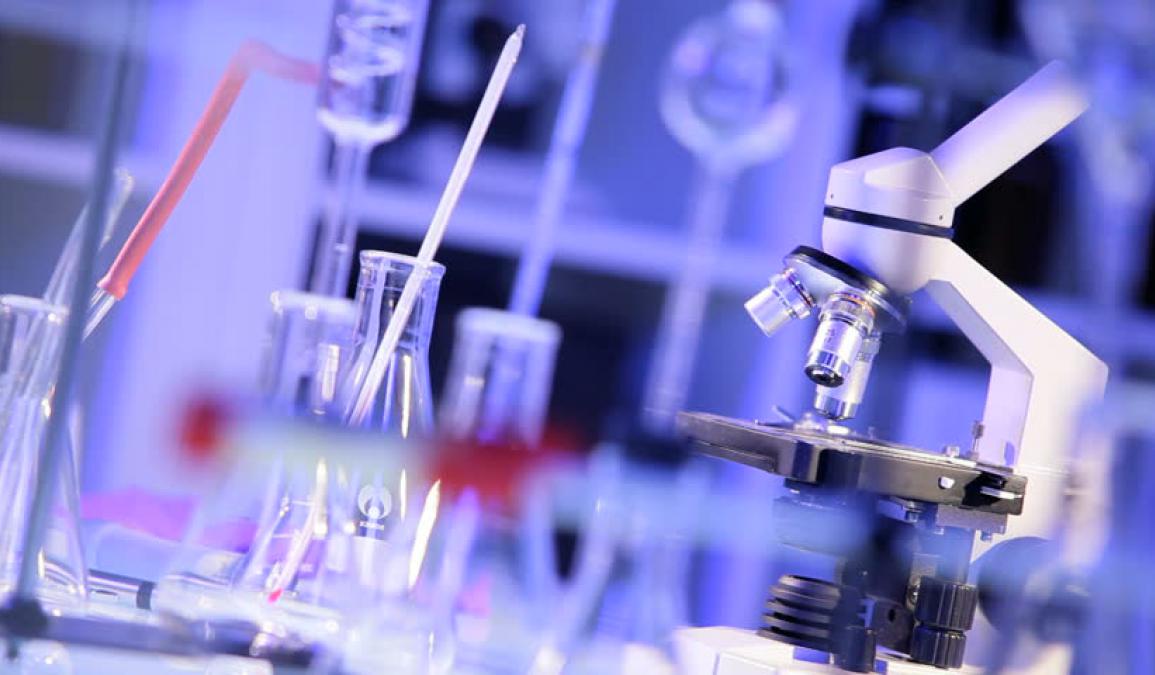 Laboratory for Medical Biology Analysis
Last updated: 15/11/2019
Our laboratory for biomedical analysis provides 24/7 service to the patients and medical teams of Hospital Aboujaoudé. It is also open 24/7, from 7 am till 8 pm to outside patients for lab tests prescribed by their primary care physician.The laboratory also offers custom in-home blood collection service.
 
The Aboujaoudé Hospital laboratory covers nearly all biological disciplines:
 
• Standard biochemical tests
• Hematology, including coagulation tests
• Bacteriology, parasitology
• Standard and specialized immunology
• Blood bank and apheresis
It also performs the following tests:
 
Prenatal quick screening for all chromosomal anomalies by FISH technique (Fluorescent in situ    Hybridization) like Trisomy 21 (Down syndrome) … It is a fast technique that applies directly to the amniotic fluid cells.
Spermatology
Functional tests: stimulation tests, suppression tests...
The laboratory is managed by one biologist. It meets three rigorous quality controls:
 
Systematic daily self-checking of internal quality.
 
External quality assessment by several European programs (Biorad, Prevecal. Euroimmun) Objective estimation of the measurement procedures with the delivery of annual certificates.
Control every three years in The framework of the certification visits of the health establishments carried out by the Lebanese Ministry of Health.
 
Patient Information
 
The laboratory for biomedical analysis at Aboujaoudé Hospital is government-regulated
---
Analysis fees and reimbursement rates by the Lebanese Social Security are identical to those practiced in other laboratories. Fees that are not covered by Lebanese Social Security can be partially or fully reimbursed by the patient's private or supplementary insurance, depending on the policy.
 
Patients who benefit from total coverage from a third party insurance have nothing to pay. They will need to present their insurance card specifying total coverage.
 
Required documents
---
Medical prescription(s)
Personal ID
Insurance card
 
Samples
---
In most cases sampling does not call for any specific preparation and appointments are not required during office hours:
 
Monday through Saturday, from 7 am to 8 pm
Sunday, from 8 am to 7 pm
Some analyses require prior fasting, or in some situations, need to be performed on appointment. For further information about these exceptions, the laboratory reception is available to help you and schedule an appointment if necessary.
 
Phone : + 961 4 718000  extension 97